Easy Tap, Easy Pay, Easy Party!
Partytapp is a company that offers advanced customer and staff management solutions in a variety of settings.
From concerts and festivals, to clubs, campgrounds, hotels, lidos, and amusement parks where smart management of order orders, payments, ticketing, and access control is needed.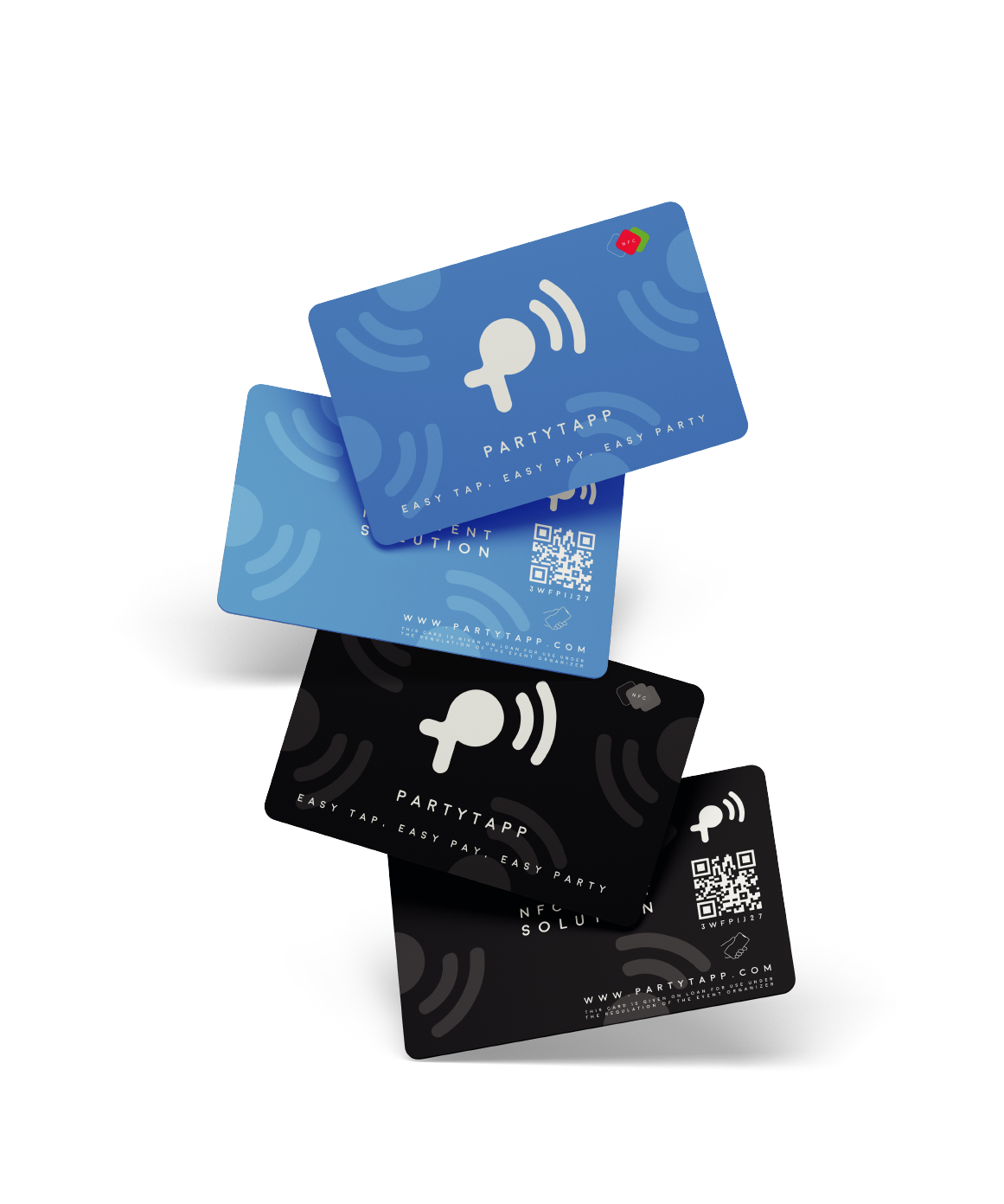 An innovative system that replaces the use of cash, paper cards and old tokens.
Using a card or bracelet with an NFC chip or through our Partytapp app, it is possible to purchase drinks, food, merchandise and more without ever taking your wallet out of your pocket and avoiding wasting time on long waits.
One app
for customers and managers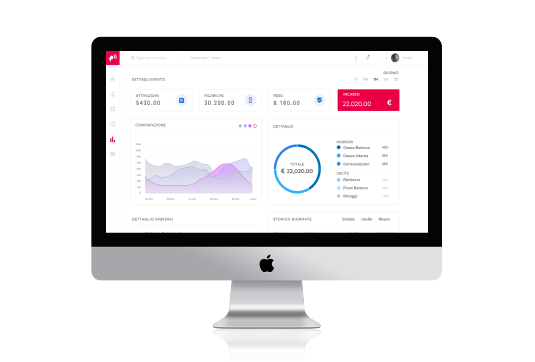 TO MANAGERS, ORGANIZERS AND STAFF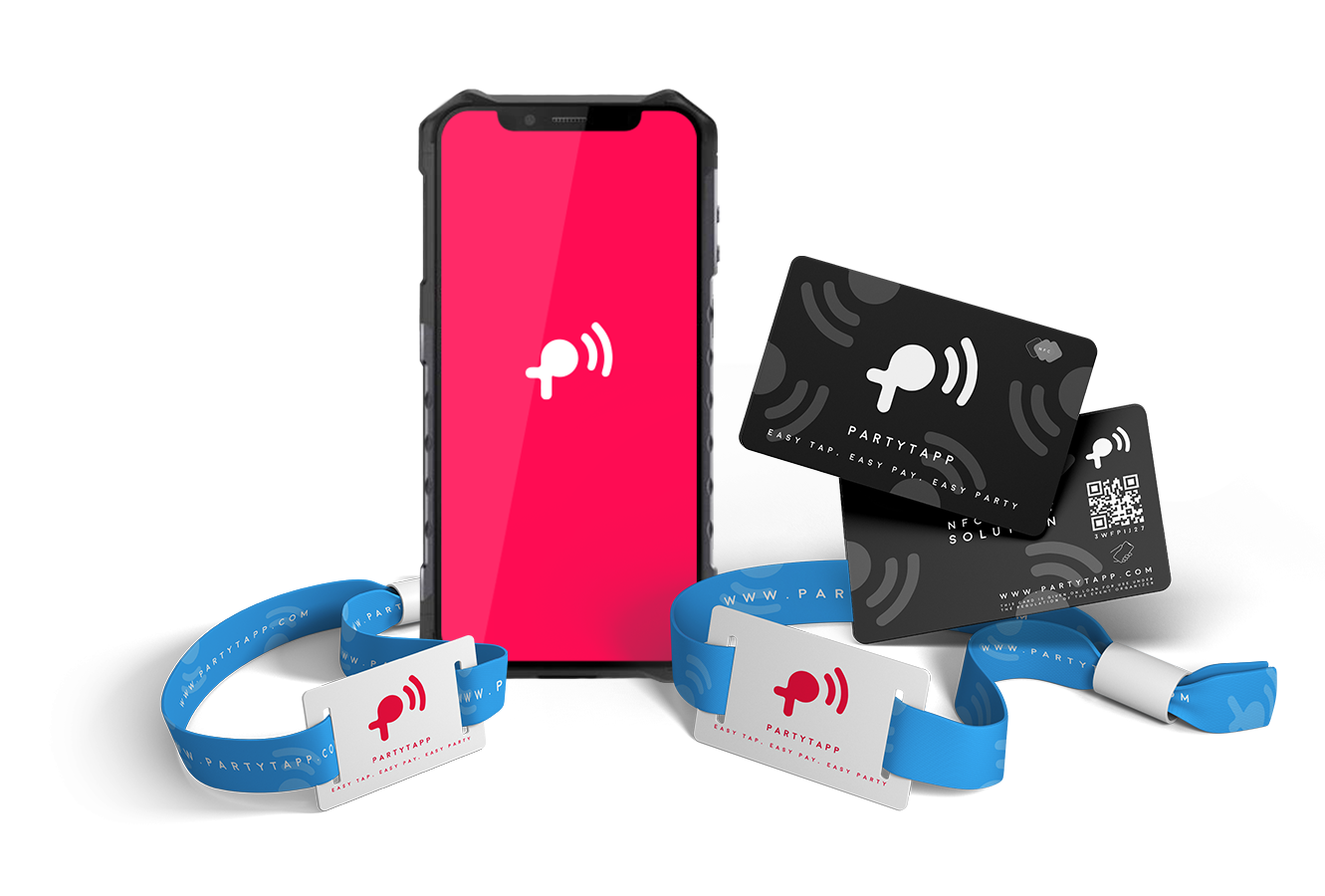 TO CUSTOMERS AND END USERS
Partytapp, a single solution for multiple contexts.
We have encapsulated the various situations for which we guarantee complete business management into 3 groups: